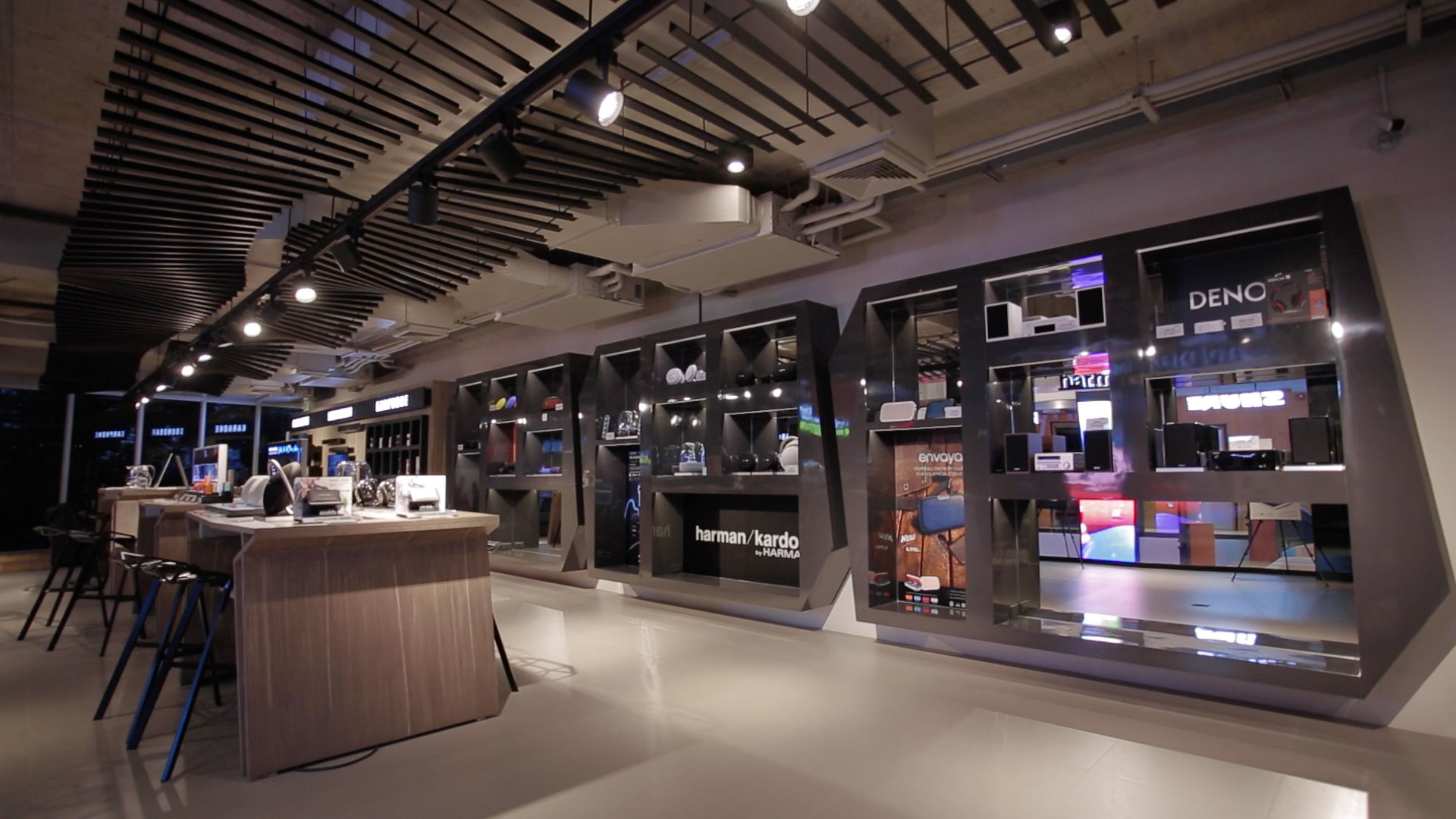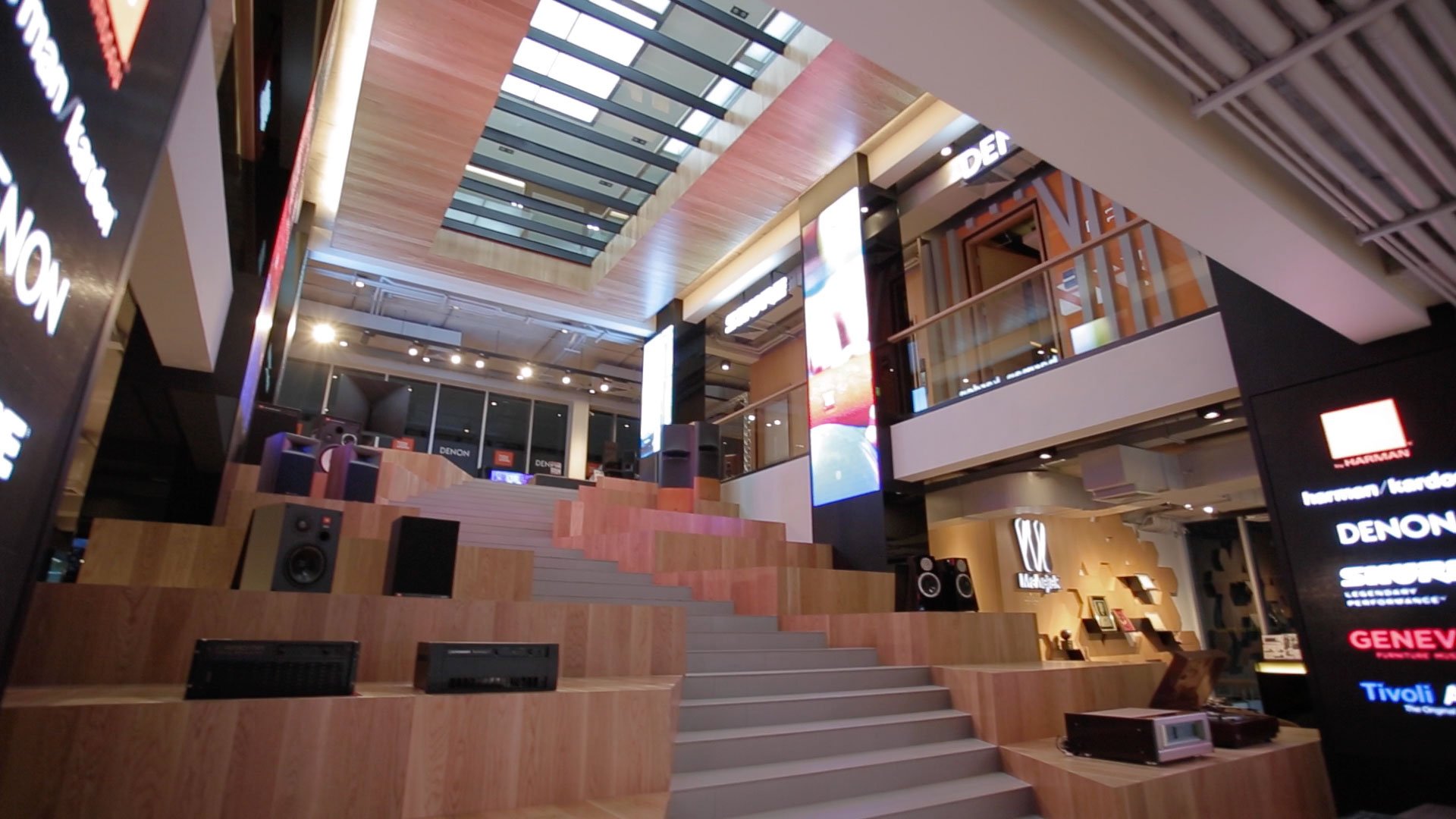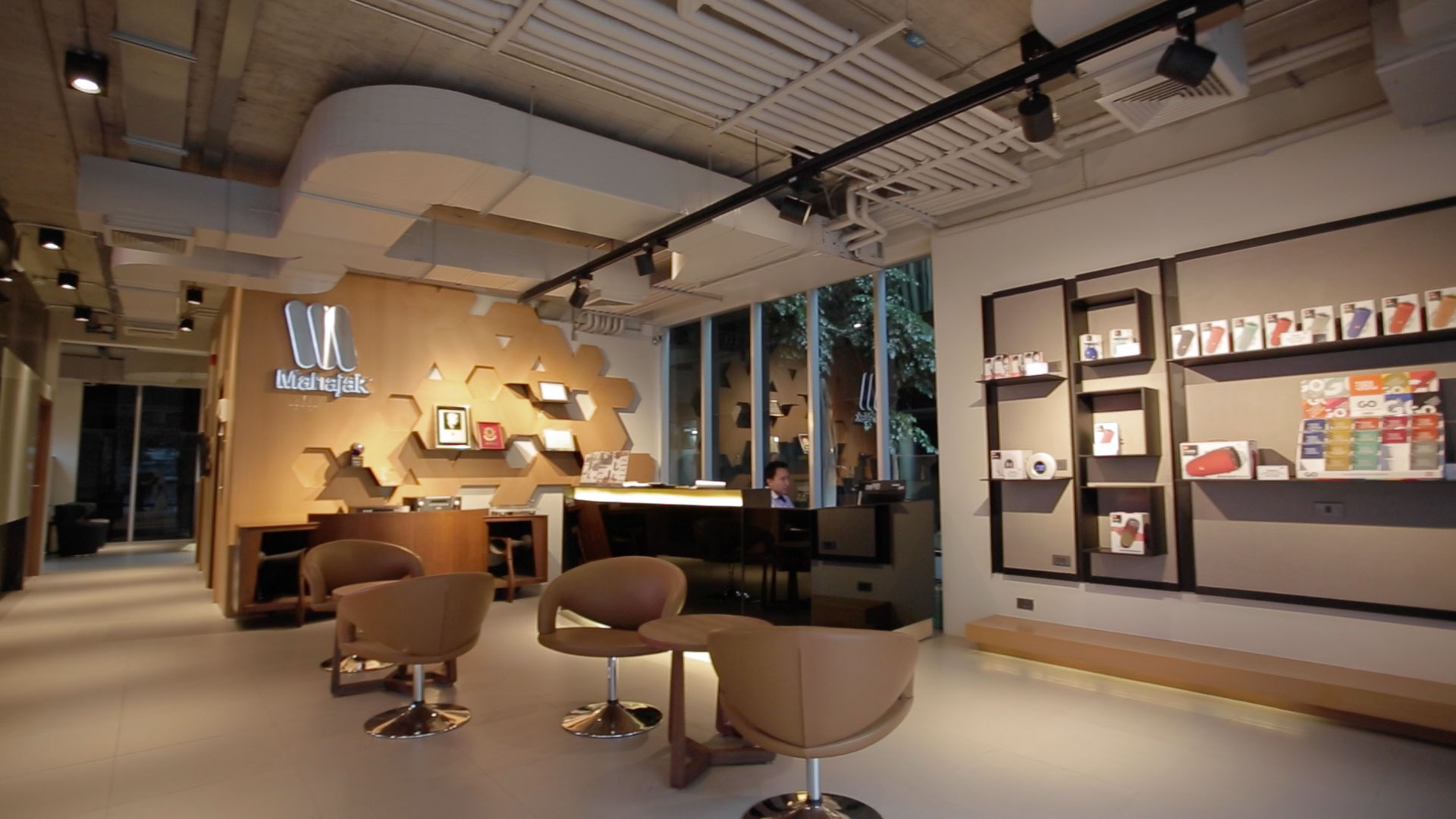 Mahajak Development Co., Ltd
Was founded in 1971 taking on the role as a distributor of automobile air-conditioners. In a matter of time, Mahajak Development took on the distributionship for imported audio equipment. By then, Mahajak's reputation has been widely accepted for distribution of quality products and excellent after-sales services.
In 1977, the company was authorized as the exclusive importer and distributor of JBL audio equipment from U.S.A. Since then the company has been entrusted to distribute all products by Harman Group. As a result of the faithful and reliable services, coupled with the growing trend in the entertainment industry, Mahajak has been successful in attaining and sustaining the recognition of being the market leader in the professional audio industry in Thailand.
In 1984, the company was appointed as the distributor of DENON quality audio equipment from Japan. After gaining reputation from audio industry, we diversified the scope of our business to include room air conditioners. Our achievement in marketing Mitsubishi Heavy Industries Air-Conditioners was so successful that.
In 1984 we were granted an agreement for the exclusive import and distributorship in Thailand. Later, the relationship was extended to enter into a joint venture with Mitsubishi Heavy Industries, Ltd. of Japan in establishing the Mitsubishi heavy Industries-Mahajak Air conditioners Co, Ltd. or MACO to manufacture room air- conditioners under the brand names of BEAVER and Mitsubishi Heavy Industries Air Conditioners for local and worldwide markets.
At present, the company handles 3 main product lines:
Mitsubishi Heavy Industries Air Conditioners.
Consumer Audio Equipments.
Professional Audio, Visual and Lighting Systems.