ABOUT US
Mission
For more than a century, Mitsubishi Heavy Industries has been supplying the world with the highest quality products and most innovative technologies that contribute to achieving sustainable society and global environment and seeking to continuously challenging new technical innovations for a future.
MACO inherits this legacy. Without forgetting our founding spirit of innovation, we will continue aiming to develop new innovative products and explore new technologies to ensure that we make every possible effort to create a brighter future.
Contact Us
Mitsubishi Heavy Industries - Mahajak Air Conditioners Co., Ltd.
220 Soi Chalongkrung 31 Lamplatiew, Lad Krabang, Bangkok 10520 Thailand
Market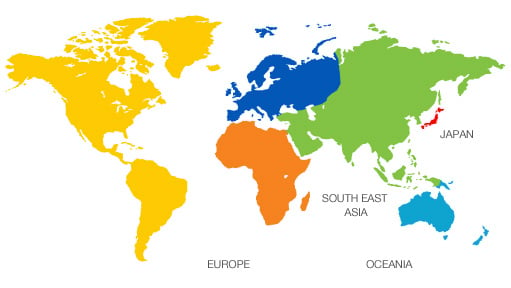 In its initial stage of production, MACO's main customer was Japan. Today, MACO has greatly expanded its markets to support the strong demand of customers both domestically and overseas. MACO's products successfully satisfy the needs of customers who require quality and eco-friendly products. Air-conditioners products of MACO can be seen over the world, in markets as diverse as Japan, Europe, South Africa, Asia, Australia, ect.
History
1988

On June 14, 1988, MHI-MACO License and Technical Assistance Agreement Signing Ceremony.

1988

"Groundbreaking Ceremony" on October 20, 1988.
1989

Mitsubishi Heavy Industries -MahajakAir Conditioners Co., Ltd. Photo in 1989.

1989

On December 8,1989, First MitshubishiHeavy Industries Air -Conditioner was manufactured in Thailand.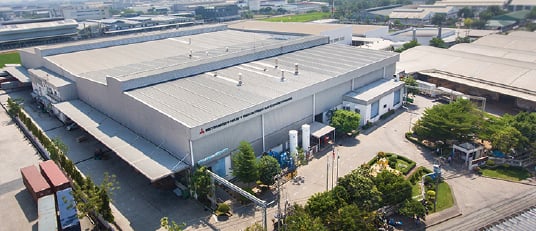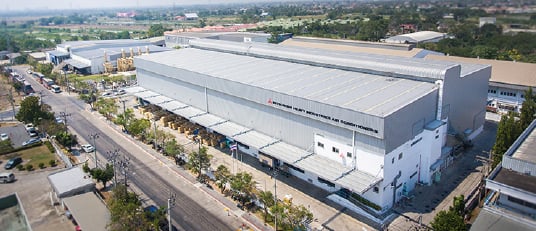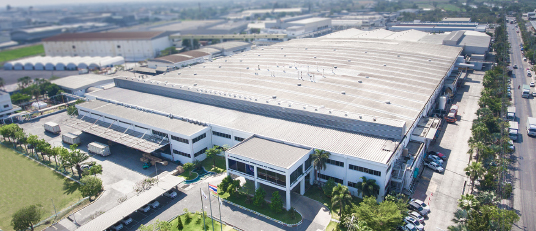 MACO - Leading Manufacturer of Air Conditioners
Mitsubishi Heavy Industries - Mahajak Air Conditioners Co., Ltd. or MACO is one of leaders in Thailand's airconditioning industry. The company was established on September 22, 1988 in Lad Krabang Industrial Estate and all under a joint venture between Mitsubishi Heavy Industries, Ltd., Japan, a leading, world-class engineering concern, and Mahajak Group, a successful company with multifaceted business interests in Thailand.
Today, MACO manufactures superior quality air-conditioners with a capacity of more than 30 million units since establishment under the "Mitsubishi Heavy Industries" brand. The company has gained the trust and reliance of its customers for its high-quality products, on-time delivery, reasonable price and environment-friendly technologies.
​Mitsubishi Heavy Industries, Ltd.
In 1884, Mitsubishi Heavy Industries, Ltd. or MHI launched its first shipyard business-the Nagasaki Shipyard & MachineryWorks, under founder Mr.Yataro Iwasaki. Over the past century. MHI has placed great emphasis on research and development to create advanced and innovative technologies,
propelling MHI to be an internationally recognized leader in the engineering sector.