Oil and Gas : Environmental Solutions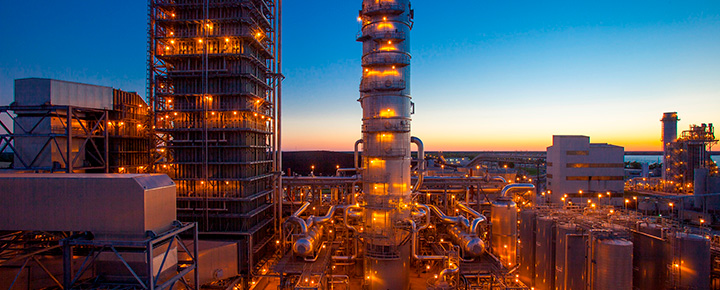 Investing in environmental solutions that achieve sustainable growth around the globe.
Since 1999, MHI has been dedicated to the development of carbon capture technologies. Today, MHI has delivered thirteen(13) commercial CO2 recovery plants worldwide to capture CO2 from the flue gas. In December 2016, MHI completed construction of the world's largest post-combustion CO2 capture and compression system. This system captures 4,776 metric tons of CO2 per day from NRG's Parish coal-fired power plant near Houston.
CASE : Petra Nova Carbon Capture Project
Mitsubishi Heavy Industries America has successfully completed construction of the world's largest post-combustion CO2 capture and compression system for the Petra Nova Carbon Capture Project
More Information
SELECTED OFFERINGS
---
Stories of MHI Group Expertise