LASER RADAR SURVEILLANCE SYSTEM
The Laser Radar Surveillance System enables long-distance, high-resolution surveillances even at night and under bad weather conditions.
During day-time, it can be used with high sensitivity video camera and produce color images. In addition, the system not only outputs images but also generates distance data at the same time. The effects of rain, fog, and other bad weather conditions can be significantly reduced by using this system.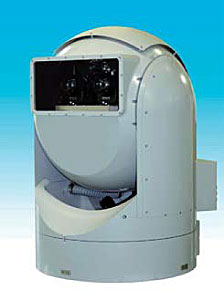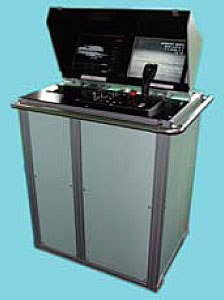 Stories of MHI Group Expertise