ABOUT US
AS AN OEM AND TECHNOLOGY DEVELOPER, WE HAVE YOUR BACK…
With full support from its parent company (Mitsubishi Heavy Industries, Ltd.), Diamond WTG Engineering & Services, Inc. not only has all the in-house infrastructure to service Wind Farms at even the most remote locations in the USA, but we also place at your disposal some of the most experienced engineers, project managers, wind turbine technicians/specialists, and quality assurance personnel in the industry.
By adhering to the best engineering practices and abiding by the highest-quality industry standards, we will:
Maximize the reliability, efficiency, and overall profitability of your Wind Assets.
Enhance predictability and control for the long-term ownership of your project by utilizing innovative diagnostic methods based on Wind Turbine operation trends and "performance data" analysis.
Minimize downtime and improve availability.
Simplicity of both contractual and operational aspects of your project due to our diverse yet comprehensive service portfolio.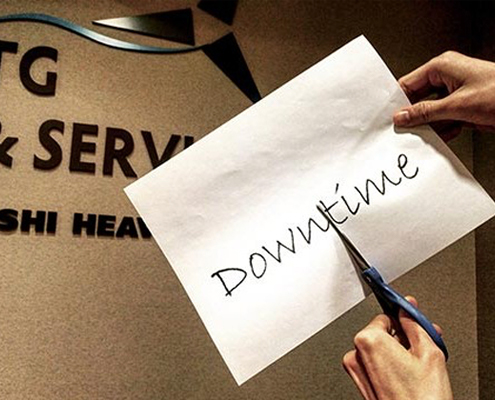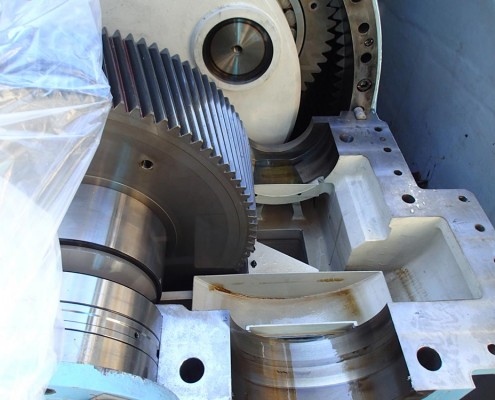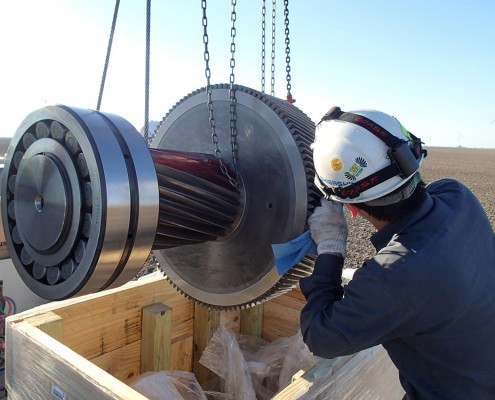 QUESTIONS?
CALL US TODAY
(971) 361-2267