Outline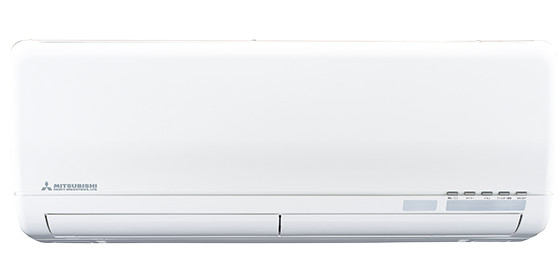 Meirei District has a factory at Biwajima. And we produce a wide range of products as residential air-conditioners, which is well known for using cute character "beaver" animal for domestic advertisement, commercial use air-conditioners, applied refrigeration use machinery and transport refrigeration units.
Location
Biwajima Plant
Address:
3-1, Asahi, Nishi-biwajima-cho, kiyosu, Aichi, 452-8561, Japan
Map (Network)
Telephone:
81-52-503-9200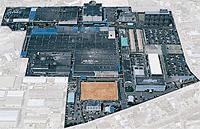 ---
Major Products
Applied Refrigeration Use Machinery
Related Information of The Works
International Approval
Click the link below to see the information on international approval of Air-Conditioning & Refrigeration.