The museum holds a variety of events that allow visitors to learn while having fun.
A wide range of events are held, from those visitors can participate in casually, to those that require careful thought to complete. Visitors are encouraged to participate in those events that suit their tastes.
We hope that these activities not only familiarize everyone with science and technology but also trigger an interest in the field.
Application method and qualifying age differs for each event.
Please note that all activities will be held in Japanese only.
Examples of Past Events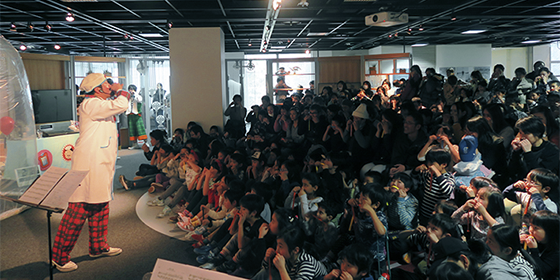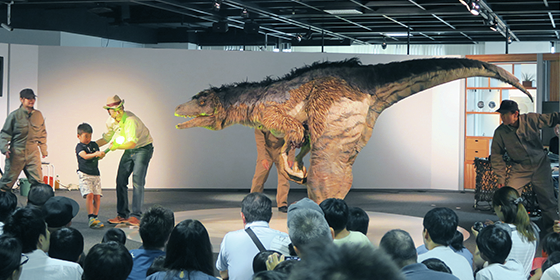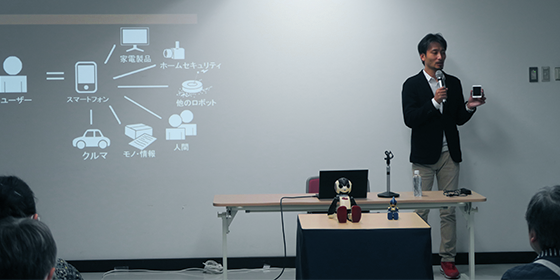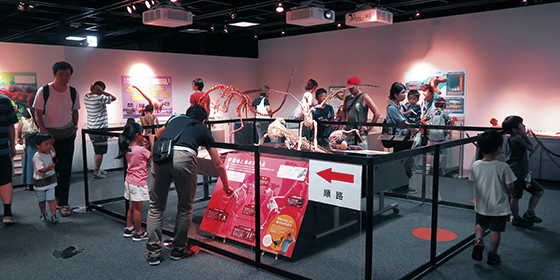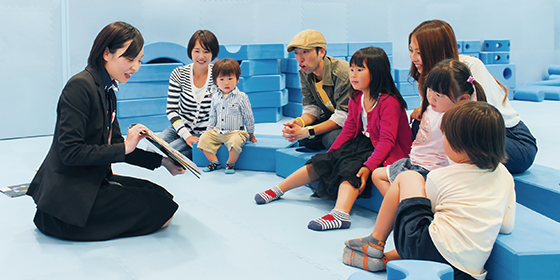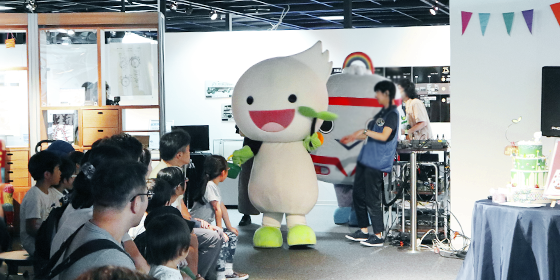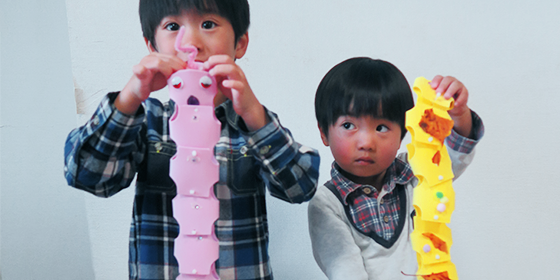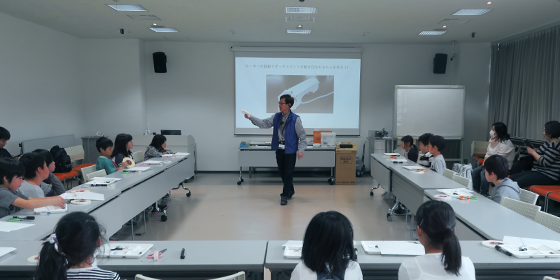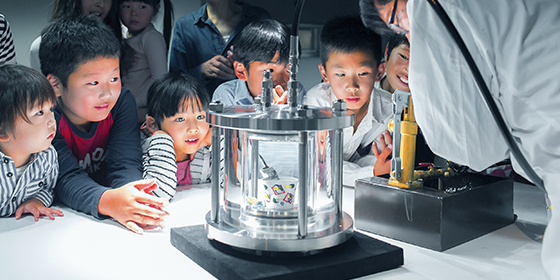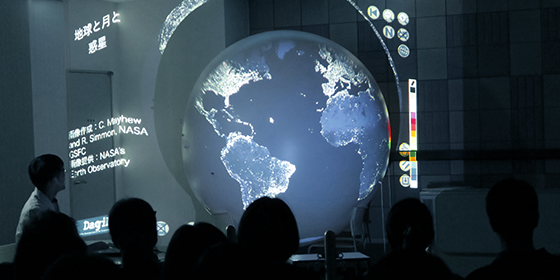 Any personal information entered when applying for an event is strictly controlled and will only be used to send museum information or to contact visitors.
In addition, please be aware that events may be filmed for recording or publication purposes.